Empowering Filipinos for Ministry
Educating Pastors, Leaders and Teachers
We offer certificates and a seminary-level education for free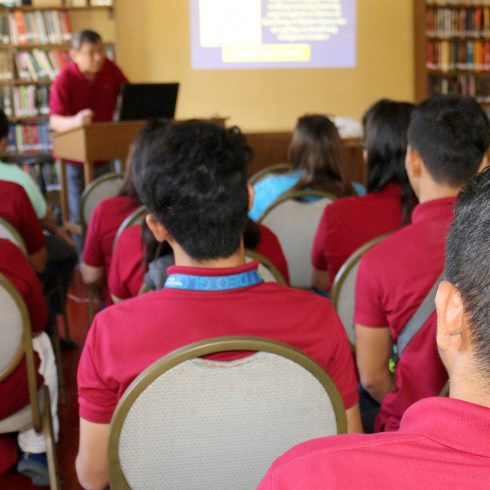 Elevating Churches into Bible Schools
We help churches become a center for seminary-level learning.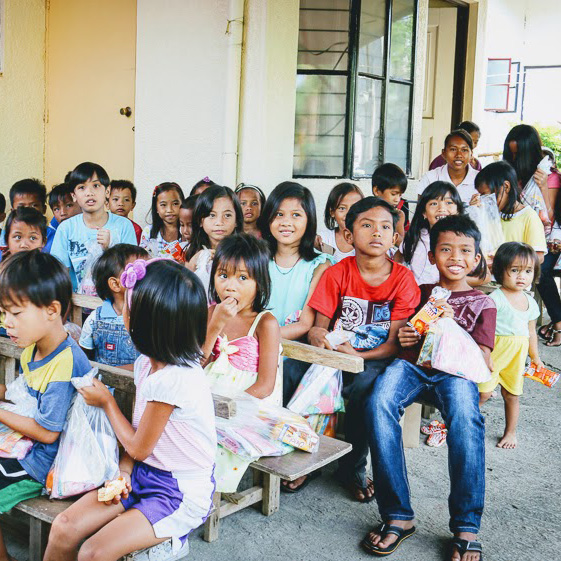 Empowering Church Community Programs
We have a comprehensive programs that churches can easily install in their community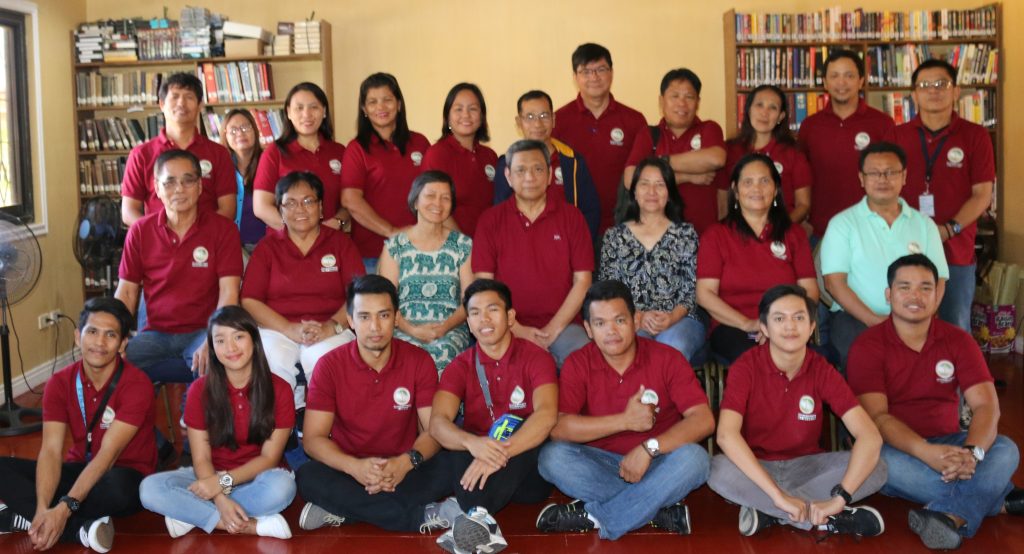 Educating Ministers
Our courses are written by Filipinos for Filipinos in order to meet the unique challenges the Filipino church faces. We offer courses to learn the Word of God and its application in our culture. We offer certificates in Christian Ministries, Christian Theological Studies, Biblical Studies, Christian Worldview or a Bachelors Degree in Biblical Christianity.
Turning Churches Into Bible Schools
Lack of access to a seminary should never prevent one from advancing their ability to minister to the next level.
We help transform local churches into a local Bible school by providing it with a seminary-level curriculum.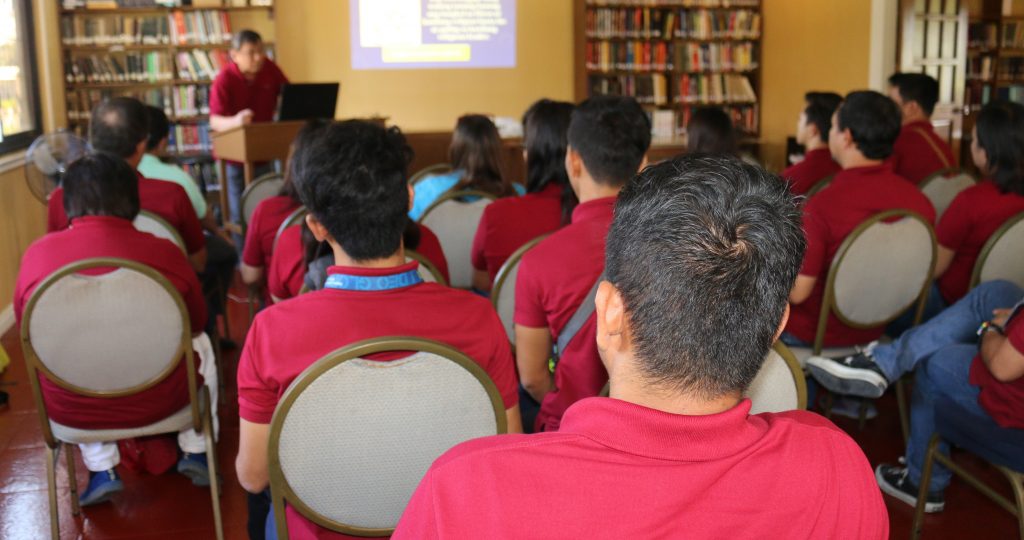 Empowering Church Community Programs
A centerpiece to any church program should be their community outreach. We empower churches with an established programs that you can plugged right into a local community.